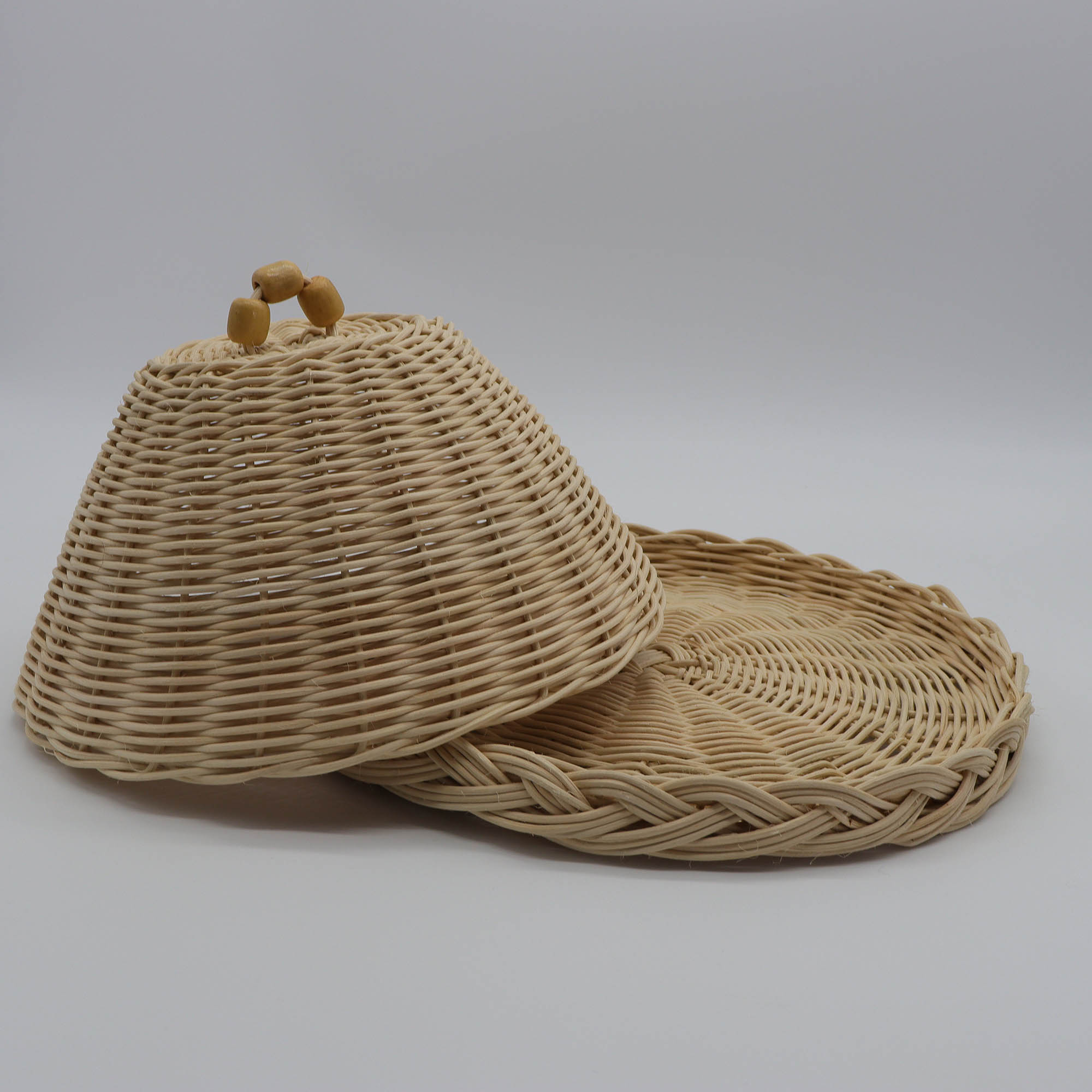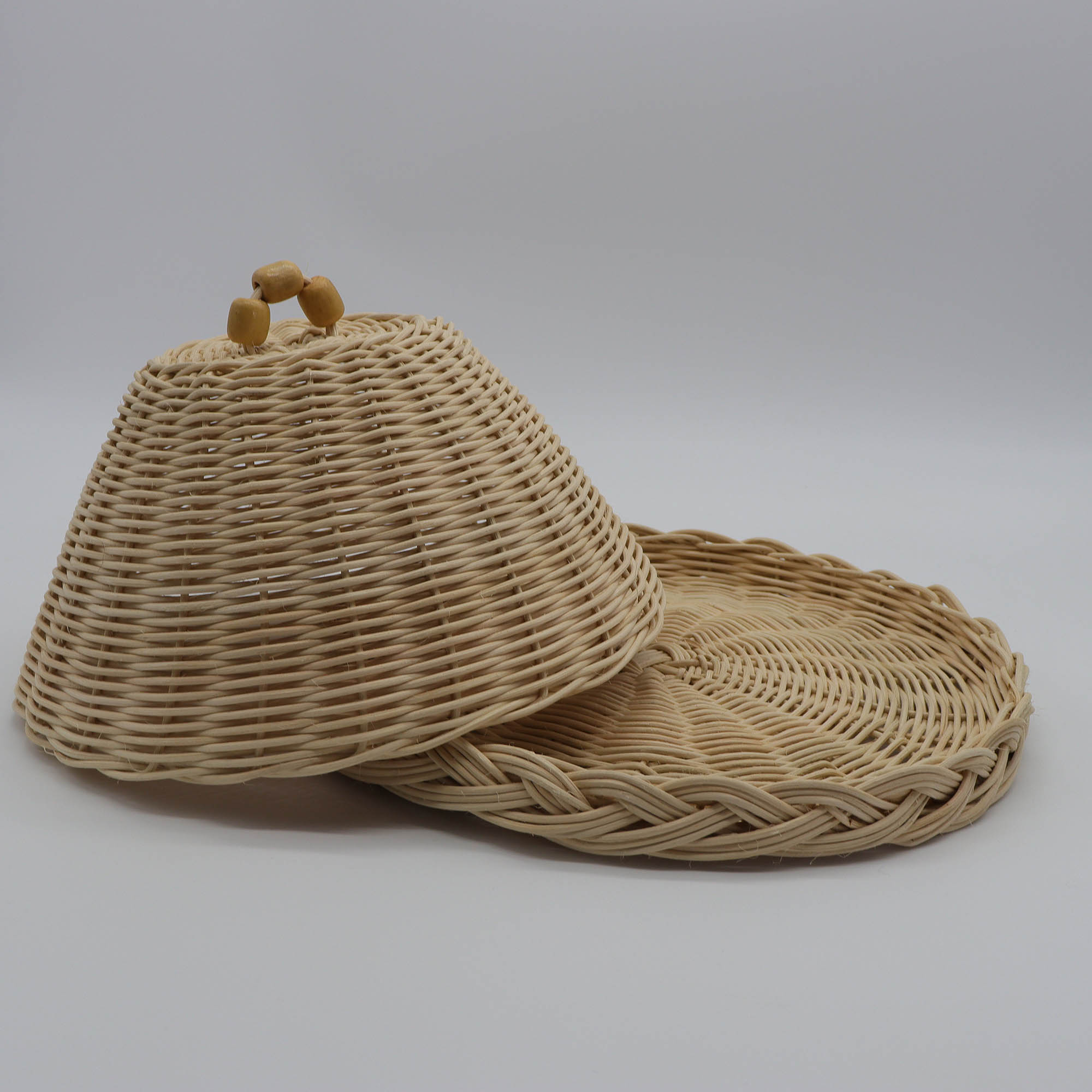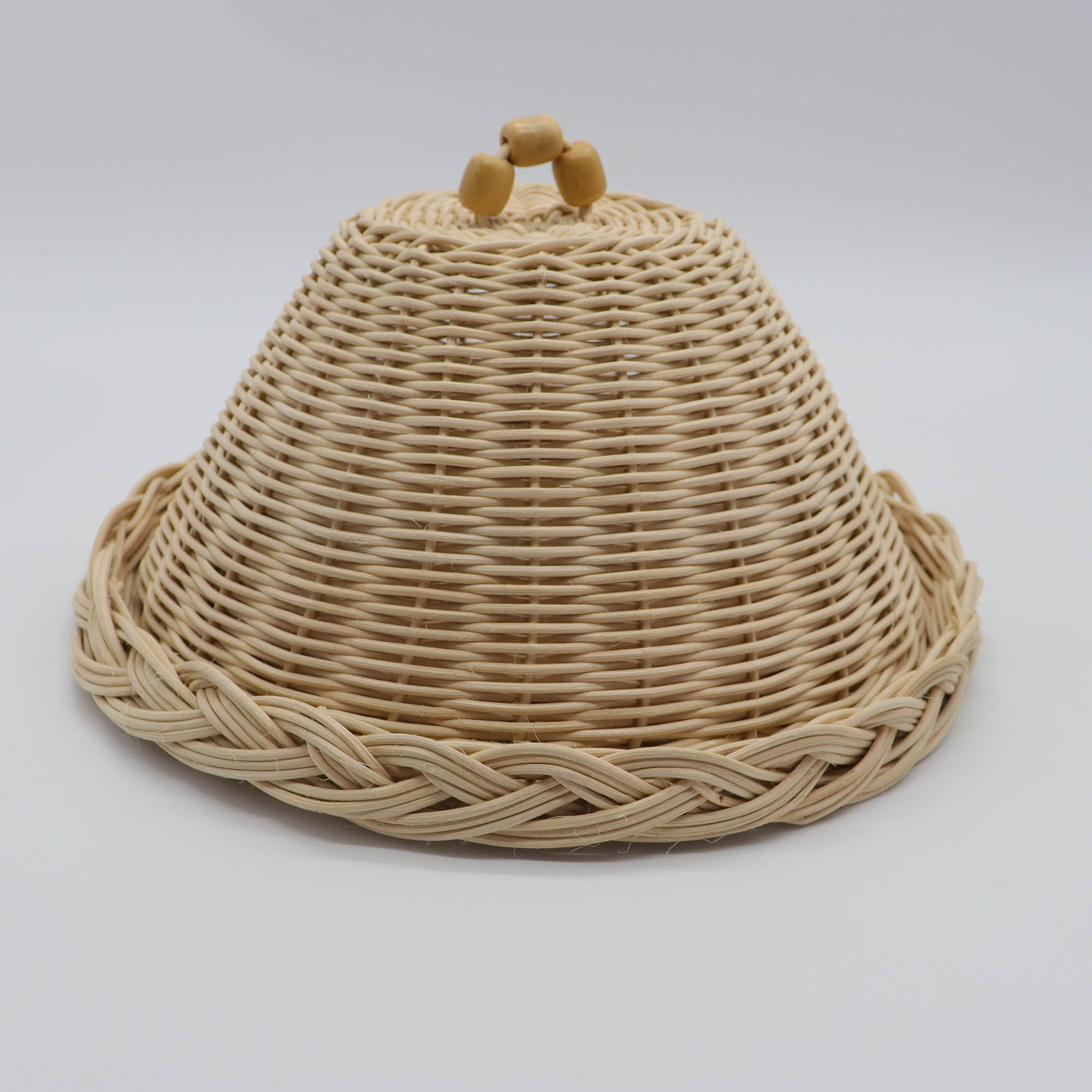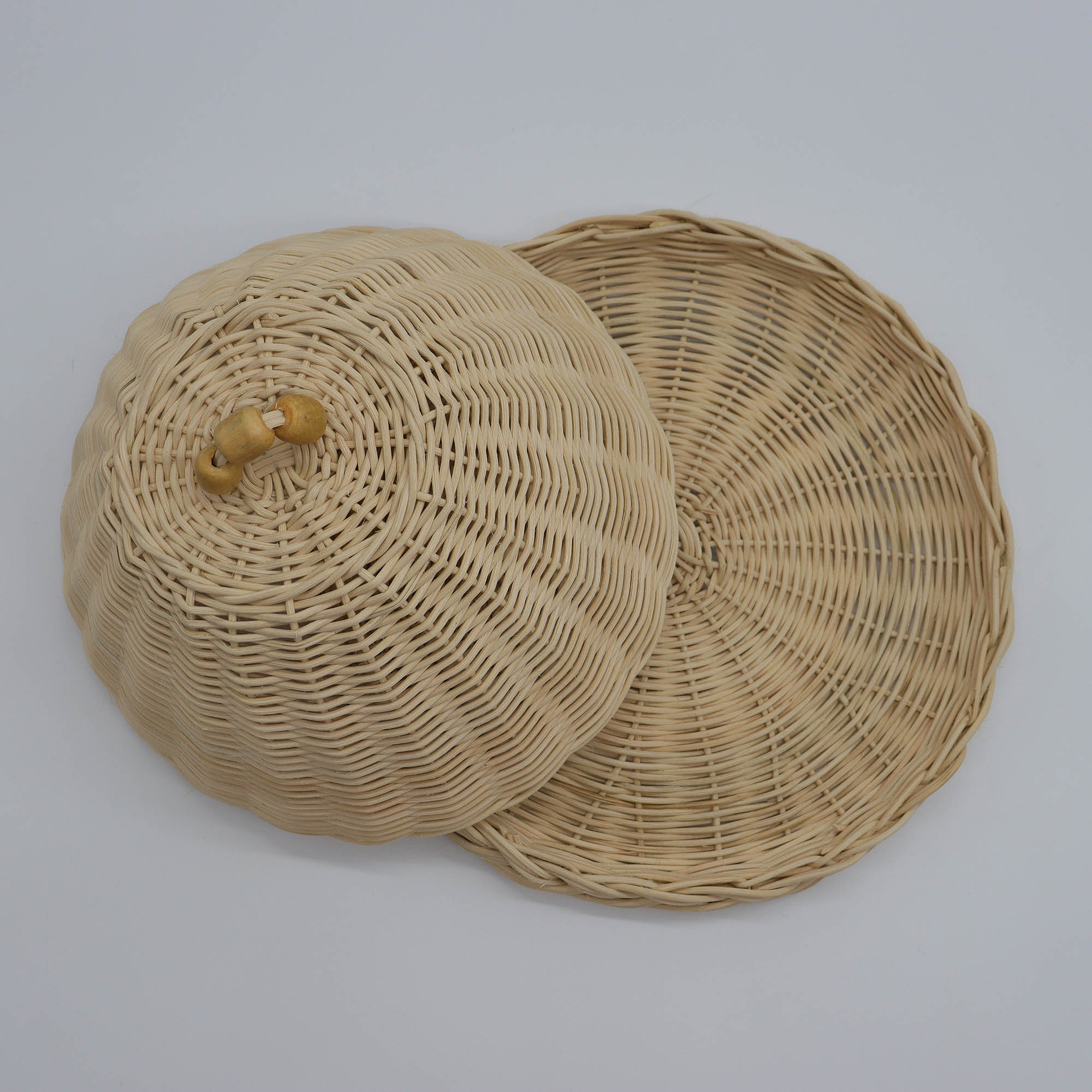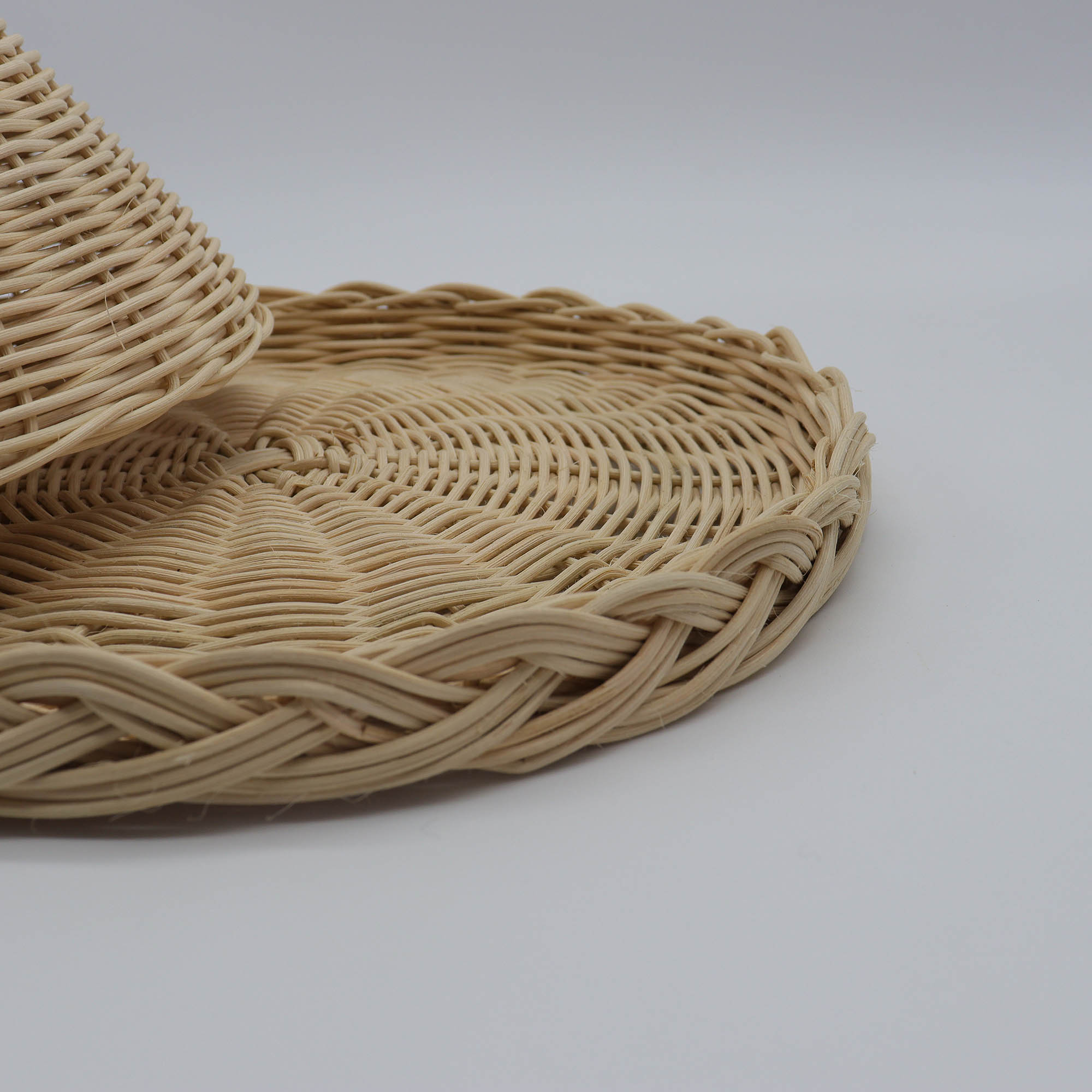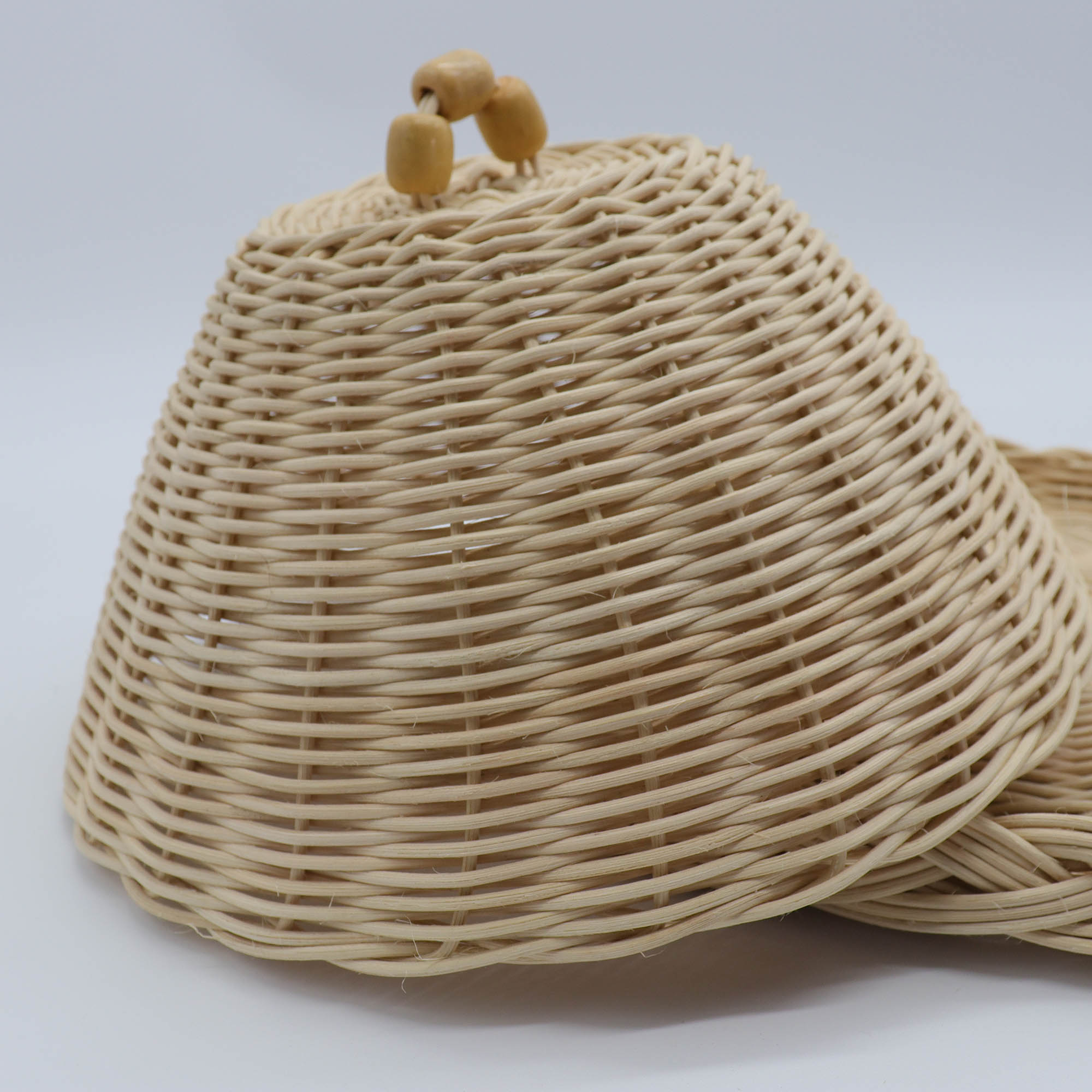 Description
Presentation dish with its hand-woven natural wicker bell. Ideal for presenting a pleasing plate of cheese, bread, cupcakes or fruit.
Allows most aeration of your meals at the same time as shielding it from insects...
Such a braided piece is manufactured from ancestral knowledge handed down from mother to daug0hter, from one era to another over time.
Dimensions: 31 x 19 cm
Material: Rattan, wicker
Color: Beige, camel
Reviews ()