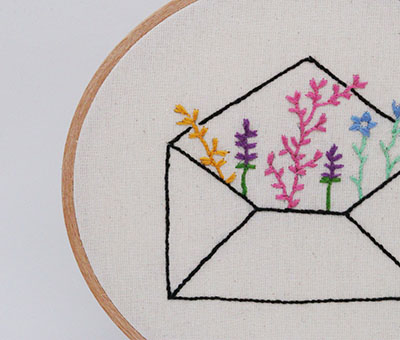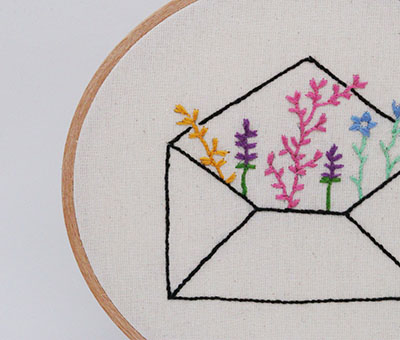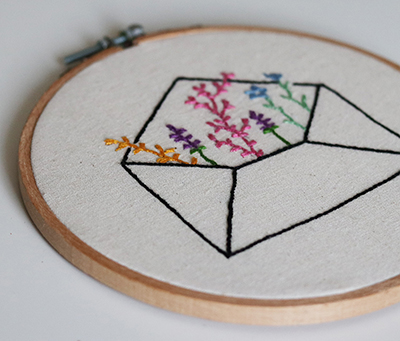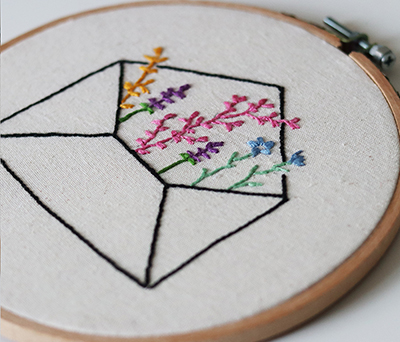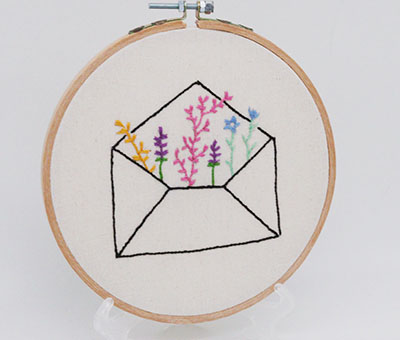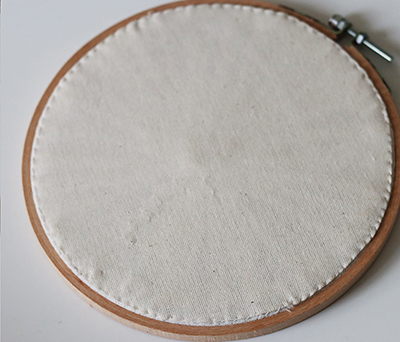 Description
Embroidery and its drum frames are making a comeback!
Whether you are thinking about decorating your home, as soon as you enter, welcome your visitors with a welcome message framed in an embroidery hoop! But also as decoration of your living room, decoration of a bedroom, or decoration of a kitchen.
This decoration will look great hanging on your walls. Especially by combining different sizes and colors of embroidered drums and different patterns. You will get a very graphic and modern effect!
Such a woven piece is the product of ancestral know-how passed down from mother to daughter, from one generation to another over time. Behind each weaving, a story.
Fashion and nice gift for wedding, birthday and festivals etc.
Possibility of personalized embroidery (date, word etc...).
Size: 18x18 cm
Colors: Multicolor
Raw material: 100% cotton, Wood
Raw material: 100% cotton, Wood
Reviews ()