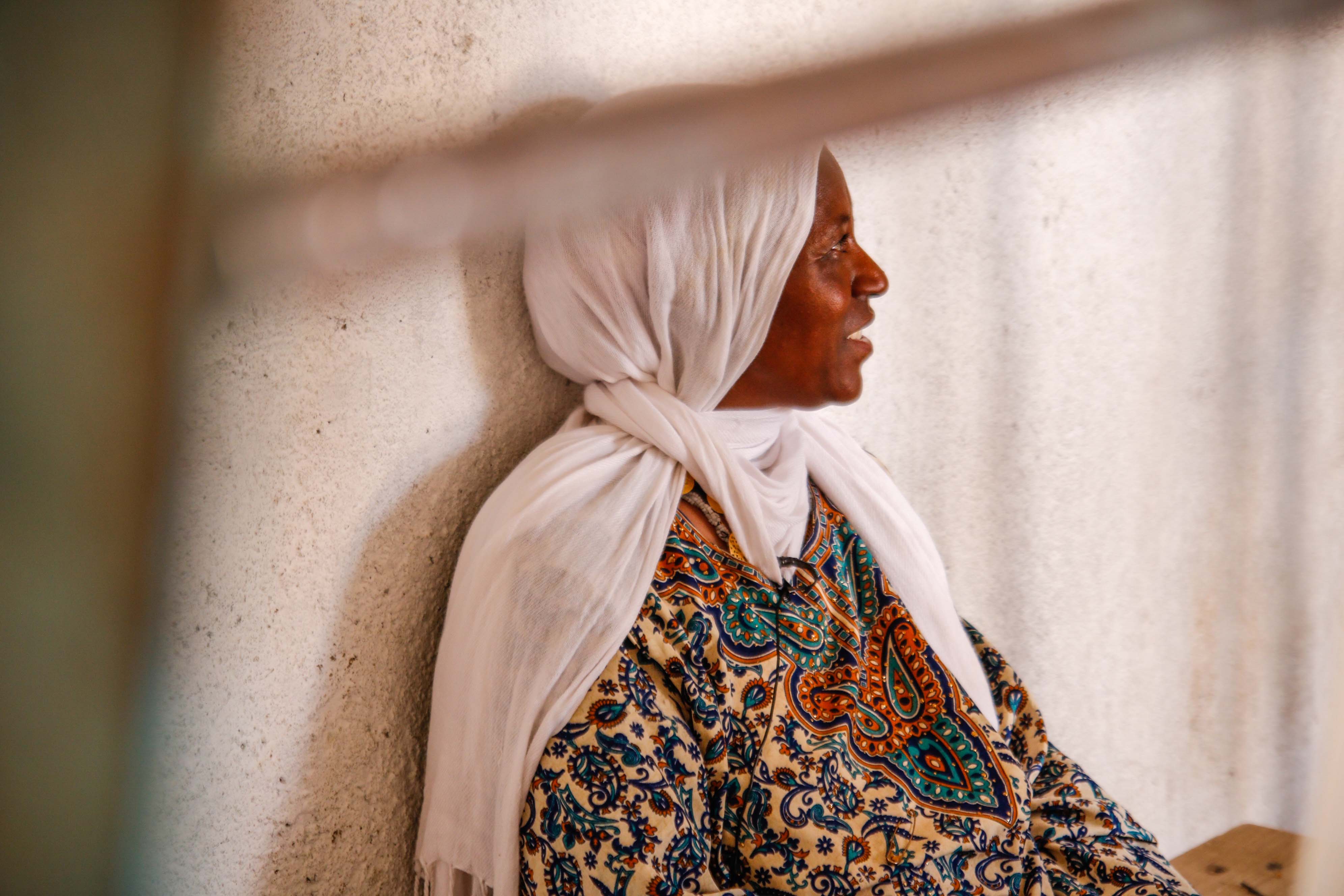 Gabes - Toujen
Toujen Carpet
Meriem is a young Tunisian lady (originating from Toujane) who has never been to school. She makes different kinds of tapestry, called in Tunisia '' Margoum & Klim''. She acquired this craft from her mother at the age of twelve. Her passion for this job helps her survive and raise her big family. It is thanks to her job that her kids can now go to school, a chance she never had.
Our problem lies in the promotion, despite the rooting of toujanian margoum its promotion remains our main challenge.
Meriem did successfully transfer in time this know-how to her neighboring girls who were obliged to leave school due to poor conditions (such as living far away from educational institutions). Since the Tunisian revolution, her sales have tremendously decreased and she could not sell except through intermediaries for low prices despite the creativity and high quality of her upholstered paintings, Berber cushions and traditional revisited rugs.